About the project
Almost Perfect is a project in photography and film by the Nordic photographers' collective Moment, in collaboration with curator Susanne Fessé.
In Almost Perfect we explore the polarized images of our home countries in six unique photographic projects. Each project takes a starting point in one or more of the traits that we see as defining for the Nordic societies: equality, individualism, appearance, style, secularism, the welfare state and our connection with nature. Each artist interprets their chosen theme in light of these core values to reflect today's realities in the Nordic countries.
The project is supported by Fritt Ord, Nordic Culture Fund and Swedish Arts Grants Committee
.
Contact
Project leader: Elin Berge
elin@momentagency.com, tel. +46 70 538 91 98
Press: Marie Hald
marie@momentagency.com, tel. +45 42 37 07 27
About Moment Agency


Moment was founded as a photographers' collective in Stockholm, Sweden in 2002. Since then Moment has evolved and welcomed new members from Norway, Denmark and Finland, making it the most recognized photographers' collective in Scandinavia.

Moment's mission is to be a relevant and enduring visual voice commenting on our time. We are creating a common arena for Nordic photography by gathering the most prominent artists working at the intersection of documentary and art photography in the Nordics today.

Moment is today based in Lofoten, Norway. Its artists mainly focus their work on the Scandinavian and Nordic countries, but are also involved in photography and film projects worldwide.
Moment's artists work both on assignment and on personal and group projects, (E.g. Almost Perfect ). Moment's work is widely published and exhibited (Hasselblad Foundation, Deichtorhallen, Fondation Calouste Gulbenkian, Trondheim Museum of Art and Fotografiska among others), and its artists have received many of the industry's most prestigeous awards.

Current members are Elin Berge (Swe), Marie Hald (Dk), Chris Maluszynski (Swe), Knut Egil Wang (Nor) and Juuso Westerlund (Fin).
Moment is represented worldwide by the artist management company INSTITUTE

The Artists
ELIN BERGE
(b. 1978) holds a degree in Photojournalism from Nordens Fotoskola, Biskops-Arnö, Sweden. Her first monograph Slöjor (Veils, 2006) portrayed young muslim women's relation to their hijabs. Her following work The Land of Queens (2009 and 2015) is a decade long exploration of the marriage migration phenomenon from Thailand to Sweden. A work that resulted in two monographs and a documentary film. She has had numerous solo exhibitions and her work is represented in the collection of the Hasselblad Foundation.
Berge's work has been supported by the Swedish Arts Grants Committee, the Swedish Authors Fund and many others.
Elin's work
elinberge.com
︎
MARIE HALD
(b.1987) lives and works in Copenhagen, Denmark. She graduated with a BA in photojournalism at The Danish School of Media and Journalism in Denmark and at ICP in New York.
Hald has won a World Press Photo Award, The Danish Picture of the year and many other international prizes for her long term project documenting the life of a danish mother
working in the sex industry. Hald has exhibited at museums such as Haus der Photographie der Deichtorhallen, Hamburg to Nobel's Peace Center in Oslo.She exhibited her solo exhibition 'A New Me' 2018 at Fotografiska, The Swedish Museum of Photography.
Maries work
mariehald.dk
︎
CHRIS MALUSZYNSKI
(b. 1975) graduated from the University of Linköping with an MA in Art History and Visual Communication. After building a career as a photojournalist in Sweden, later the United States, Norway, and most recently the UK, he is now focusing on personal projects.
His first monograph Systrar was published in 2003. His work has been published and exhibited worldwide
Chris's work
Chris
︎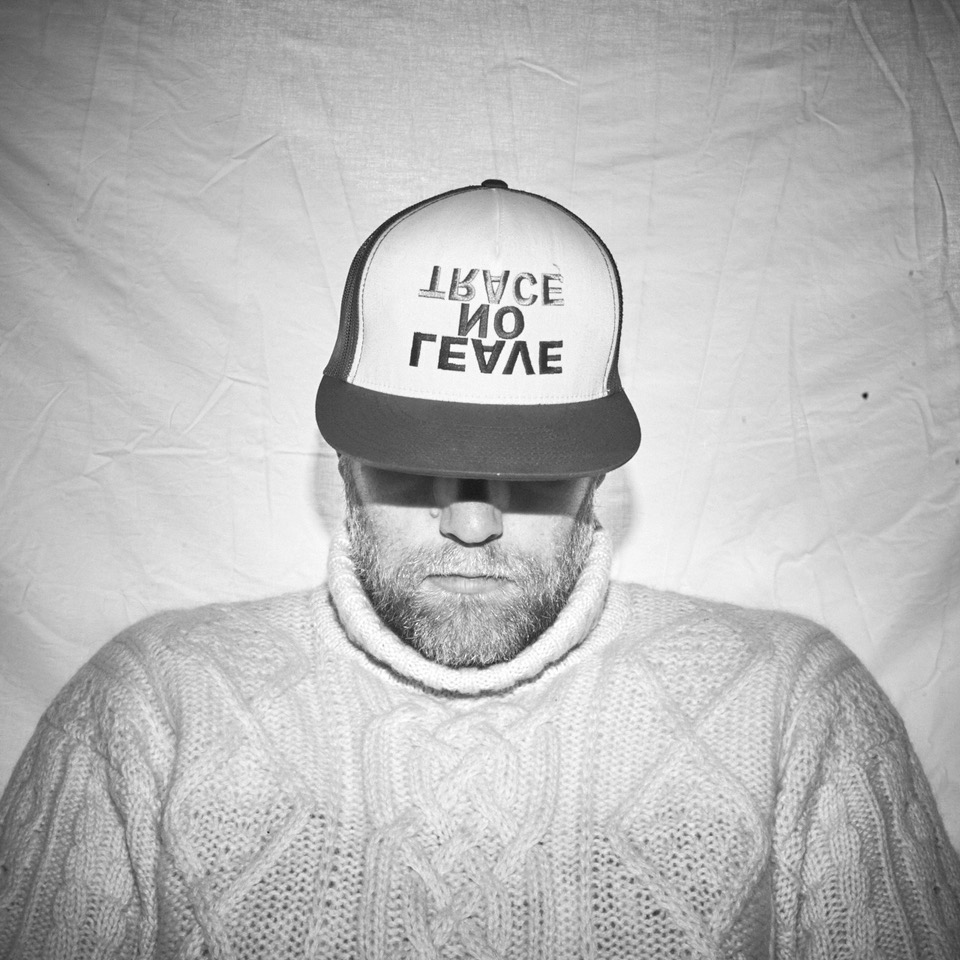 EIVIND H. NATVIG
(b. 1978) holds a degree in photogra- phy from Oslo University College. After extensive work in South Asia, he moved to the Lofoten archipelago in 2012 to focus on long-term projects at home.
Natvig has received numerous grants to support his work from the Fritt Ord Foundation, Arts Council Norway and others. His work has been exhibited at institutions as Deichtorhallen, Fondation Gulbenkian (Paris), Trondheim Art Museum, Perspektivet Museum, Oslo Museum
as well as shown at festivals and venues worldwide. The monograph

You Are Here Now
was released on Tartaruga Press in 2014.
Eivind's work
Ehn.no
︎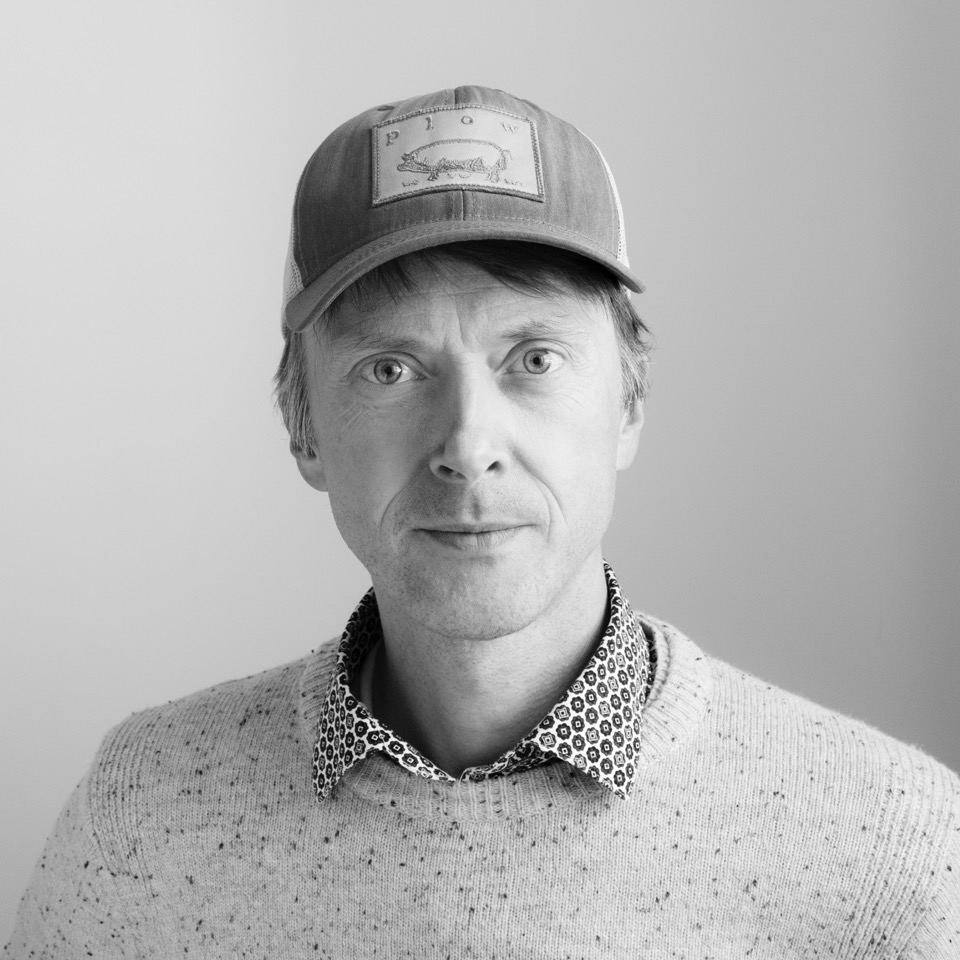 KNUT EGIL WANG
(b. 1974) , graduated with a Bache- lor degree in Photojournalism from Oslo and Akershus University College of Applied Sciences in 1997.
His first monograph Traktorland was published in 2008, while Southbound came out in 2014. He has received several major grants from Fritt Ord Foundation in Nor- way and most recently from Pulitzer Center on Crisis Reporting in the US.
Knut's work
Knutegilwang.com
︎
JUUSO WESTERLUND
(b. 1975) Lives and works in Helsinki, Finland. He fulfilled the Bachelor Degree in Photography at Turku Arts Academy 1997-2001, Finland. After Turku he completed the Masters of Arts degree in Photography in 2001-07 at the University of Art and Design in Helsinki.
During and after the MA studies Westerlund has taken part in a number of national and international art and photography shows and has also held a number of solo exhibitions. His first monograph Karaoke Nation was published in 2007. His latest project Jackpot was exhibited in 5 european cities in 2017.
Juuso's work
Juusowesterlund.com
︎