Chris Maluszynski
Framgångsfrisyr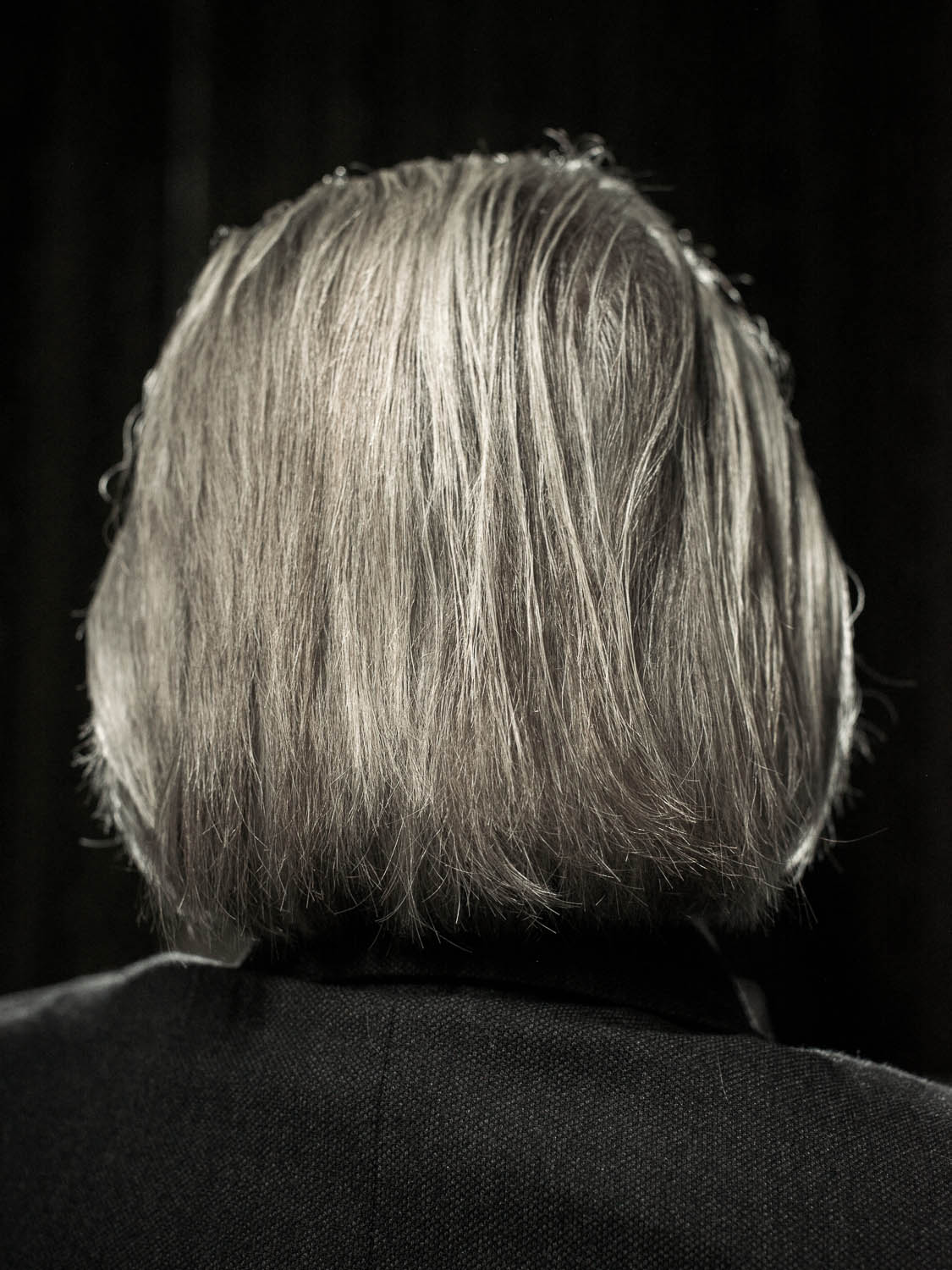 Appearance is an important element of the Nordic success story. "Blonde, tall and beautiful" are words often associated with a Swedish look.
Traditionally these characteristics have evoked images of women, but Swedish men have an attribute of their own to be especially proud of: Their hair. It may seem (at least according to our Nordic neighbors), that successful Swedish men have a particular affinity for combing their hair back.
Have the Swedes in fact discovered the key to success - and is the secret in the hair?
"Framgångsfrisyr" meaning roughly "The hairstyle of success", is a Swedish term sometimes jokingly used to describe hairstyles with an element of combing the hair back prevalent among power circles such as royalty, nobility, the business elite, various celebrities and media personalities. In Sweden's neighboring countries it can even invoke associations with an image of superiority stemming from Sweden's former standing as the superpower of the Nordics.
Chris Maluszynski's portrait study of prominent Swedish men from different walks of life explores the existence of "Framgångsfrisyr", and reflects on its definition. In order to address the idea of a projected self-image, each subject has been photographed through a mirror, so we are seeing the men looking at their own images as these are created.
Taking a lighthearted approach, the project explores serious questions of how style, vanity, masculinity, power and success are expressed in personal appearance and contribute to define (national) identity.